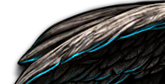 Adjustable Camera Distance (+EasyDeny) v1.5

Description:
Program for online game
Heroes Of Newerth
. Changes the maximum camera distance limit. Also provides easy right click deny.
Screenshot.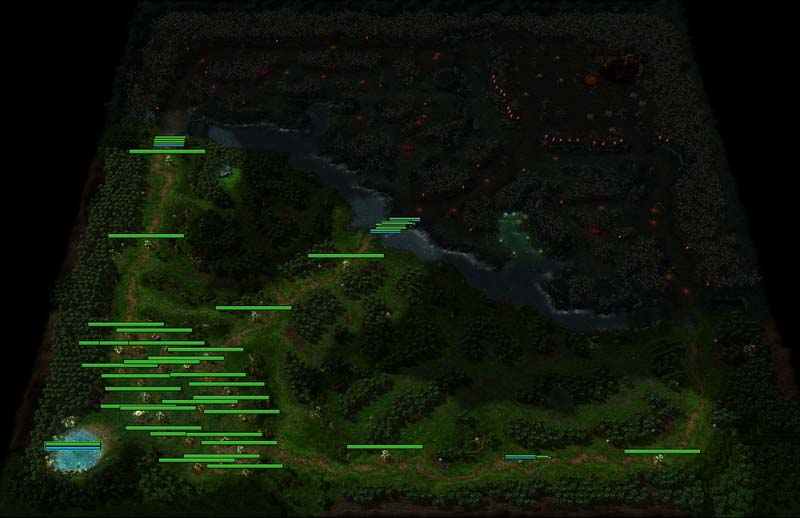 Version 1.5 changes:
Fixed EasyDeny search pattern because S2 added cvar cg_rightClickIgnoresAllies (anti-miss-clicking stuff I think).
With EasyDeny is enabled then cvar cg_rightClickIgnoresAllies not work ofc.
Changed CamDist pattern in game >= 3.4.0
Version 1.4 changes:
S2 Raped again.
UniCheat updated, full information in UniCheat wiki.
Ini file updated.

Added parameter MapConstraint in [CameraDistance] section. It changing value of 'cam_mapConstraints' game cvar.
Added parameter ZoomStep in [CameraDistance] section. It camera mousewheel step
Added comments

Fully rewritten the camdist algorithm

Removed old protection for cvar checks. More is not necessary.
Removed old reset camera at game start(fixes possible crash at game start in future). More is not necessary.
Removed scripts/camdistInit.acs. More is not necessary. Fixed possible crashes when loading HoN and ACD separately. (Start HoN, start game, Alt-TAB, start ACD).

Added protection from mentoring system permanently. Now actual camera distance not sent to S2 (If it's great than maximum default). Never!
Added window background.
Garena full support.
Reformated all changelog.
Changed homepage and update address.
Warning! Do not download this software from third-party sites that use the distribution from this site, or catch a virus or a risk to be is banned.
You can leave your comments, questions and suggestions
here